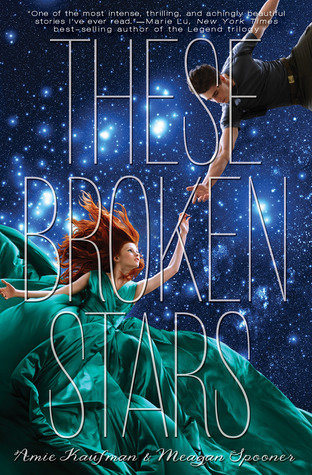 Luxury spaceliner Icarus suddenly plummets from hyperspace into the nearest planet. Lilac LaRoux and Tarver Merendsen survive — alone. Lilac is the daughter of the richest man in the universe. Tarver comes from nothing, a cynical war hero. Both journey across the eerie deserted terrain for help. Everything changes when they uncover the truth.
Most people are both repelled and intrigued by the images of cold-blooded, conscienceless murderers that increasingly populate our movies, television programs, and newspaper headlines. With their flagrant criminal violation of society's rules, serial killers like Ted Bundy and John Wayne Gacy are among the most dramatic examples of the psychopath. Individuals with this personality disorder are fully aware of the consequences of their actions and know the difference between right and wrong, yet they are terrifyingly self-centered, remorseless, and unable to care about the feelings of others. Perhaps most frightening, they often seem completely normal to unsuspecting targets–and they do not always ply their trade by killing. Presenting a compelling portrait of these dangerous men and women based on 25 years of distinguished scientific research, Dr. Robert D. Hare vividly describes a world of con artists, hustlers, rapists, and other predators who charm, lie, and manipulate their way through life. Are psychopaths mad, or simply bad? How can they be recognized? And how can we protect ourselves? This book provides solid information and surprising insights for anyone seeking to understand this devastating condition.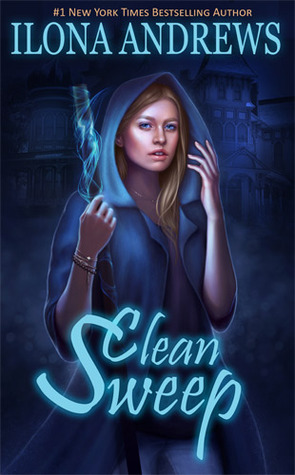 On the outside, Dina Demille is the epitome of normal. She runs a quaint Victorian Bed and Breakfast in a small Texas town, owns a Shih Tzu named Beast, and is a perfect neighbor, whose biggest problem should be what to serve her guests for breakfast. But Dina is…different: Her broom is a deadly weapon; her Inn is magic and thinks for itself. Meant to be a lodging for otherworldly visitors, the only permanent guest is a retired Galactic aristocrat who can't leave the grounds because she's responsible for the deaths of millions and someone might shoot her on sight. Under the circumstances, "normal" is a bit of a stretch for Dina. And now, something with wicked claws and deepwater teeth has begun to hunt at night….Feeling responsible for her neighbors, Dina decides to get involved. Before long, she has to juggle dealing with the annoyingly attractive, ex-military, new neighbor, Sean Evans—an alpha-strain werewolf—and the equally arresting cosmic vampire soldier, Arland, while trying to keep her inn and its guests safe. But the enemy she's facing is unlike anything she's ever encountered before. It's smart, vicious, and lethal, and putting herself between this creature and her neighbors might just cost her everything.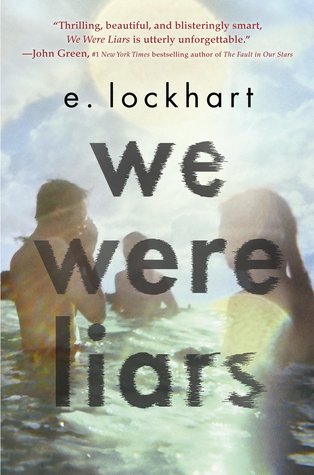 A beautiful and distinguished family.
A private island.
A brilliant, damaged girl; a passionate, political boy.
A group of four friends—the Liars—whose friendship turns destructive.
A revolution. An accident. A secret.
Lies upon lies.
True love.
The truth.
We Were Liars is a modern, sophisticated suspense novel from National Book Award finalist and Printz Award honoree E. Lockhart.
Read it.
And if anyone asks you how it ends, just LIE.